thank you for reading!
Hello there!
My name is Sara, and I am the founder and chief design manager of Affordable Interior Design. I started on nothing but pure passion and a dream, on a whim, in 2013, and have grown my business to a full service interior design firm.
I created this page to send to hotel groups so they could easily read about me, and what I am seeking.
When I started, I recognized there was a disconnect in the market. Interior design services seemed so out of reach financially for the common person. I set out on a journey to not only create beautiful homes, but to do so for everyone and every budget. I love what I do, sincerely. I am extremely detail oriented and client focused.

Now, I want to follow my current dream.. hotel & boutique hotel interior design.
If you are interested, please read further. I am sincere in this dream of mine, and operating my business now by myself for over 4 years gives me the confidence to know I can handle anything. I would love an opportunity to meet with you and talk about the visions and ideas you have for your hotel rooms. If nothing else, I gained inspiration and knowledge we both will make a new connection.
I look forward to meeting you, and thank you for taking the time to read this page.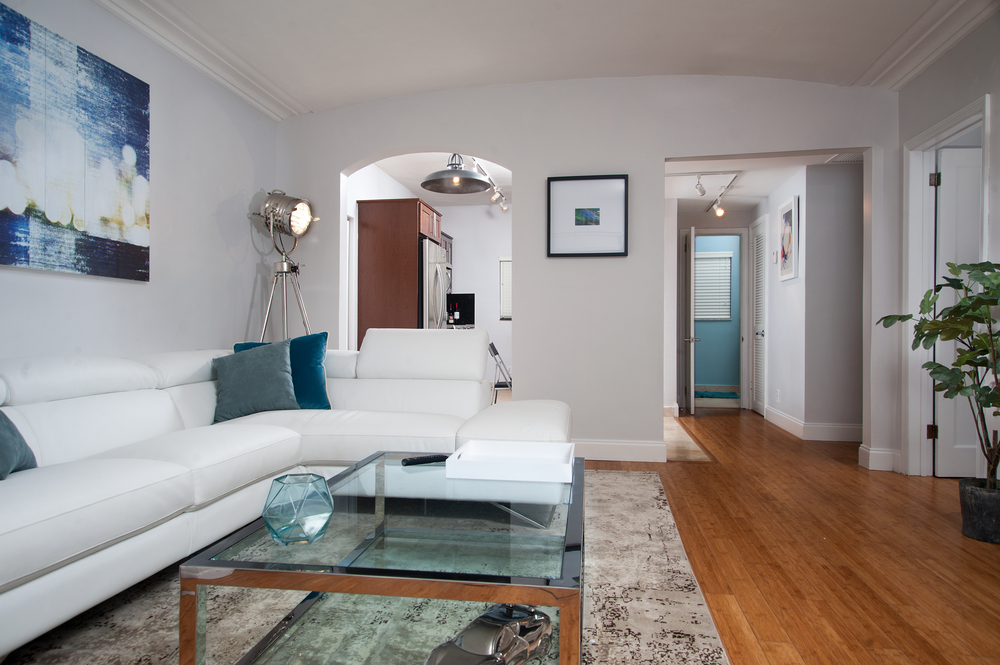 what i can bring
to your company
passionate, professional + educated interior design background
I have a lifelong passion for interior design. When I am not working, I am attending conferences, meeting with mentors & consultants and reading everything I can get my hands on pertaining to interior design styles, trends, technology integrated upgrades, and furthering my knowledge on all things design related, from color schemes, to materials and beyond.
ohio state university, associates degree 2006-2008

columbus college of art & design, certificate - 2009

fiu school of architecture, certificate - 2015
project management skills
I use a variety of both personal skill sets as well as software programs to manage, track time, bill clients, send invoices and more in my day-to-day. If needed, I am skilled in the Zoho platform, which covers CRM & Invoicing duties.
As well, I am accustomed to meeting new vendors for projects (painters, flooring, art dealers, etc), creating contracts & invoices and presenting bids, as well as negotiating prices and deals with vendors.
efficent in:
AutoCAD - 3D Computer Rendering Software
Live Interior 3D - 3D Computer Rendering Software (Photos & Video)
TapGlance - 3D Computer Rendering Software
OlioBoard - Virtual Interior Design Board Software (2D)
Zoho Platform - Zoho Docs, Zoho Invoicing, Zoho CRM, etc
SignNow - Virtual Contracts. Efficient in optimizing any contract PDF to sign virtually
SquareSpace - Extremely experienced in website design & building. Platform of choice.
HTML Coding/SEO - Over 10 years experience in coding, SEO, website optimizing, etc
Magic Plan - Measurement & spacial planning application
Animoto - Video editing software
Canva - Photo, Presentation, Flyer, Magazine, Social Media, JPG, PNG+ design software
Photoshop - Design software
Color Snap - Color simulator app by Sherwin-Williams
ShopStyleCollective - Affiliate marketing / drop-shipping application
ShareASale - Affiliate marketing / drop-shipping application
MailChimp - Mail campaigns, data, lead organizing, and mass-email platform.
3D Computer renderings
I am skilled in creating extraordinary realistic 3D Computer Renderings within both photo & video across multiple platforms to assist you in designing rooms perfectly before they are executed.
Thank you!
I am looking forward to meeting you and helping you achieve beautiful and innovate designs that your guests will appreciate, rave about and continue to revisit.
I hope I demonstrated my passion and my talent, and I hope to find the right company to help achieve my dream to design interior hotel rooms.
Please contact me to schedule a meeting in-person, in the South Beach area, or via Skype.