Renewal Package
$479/room - One Business Day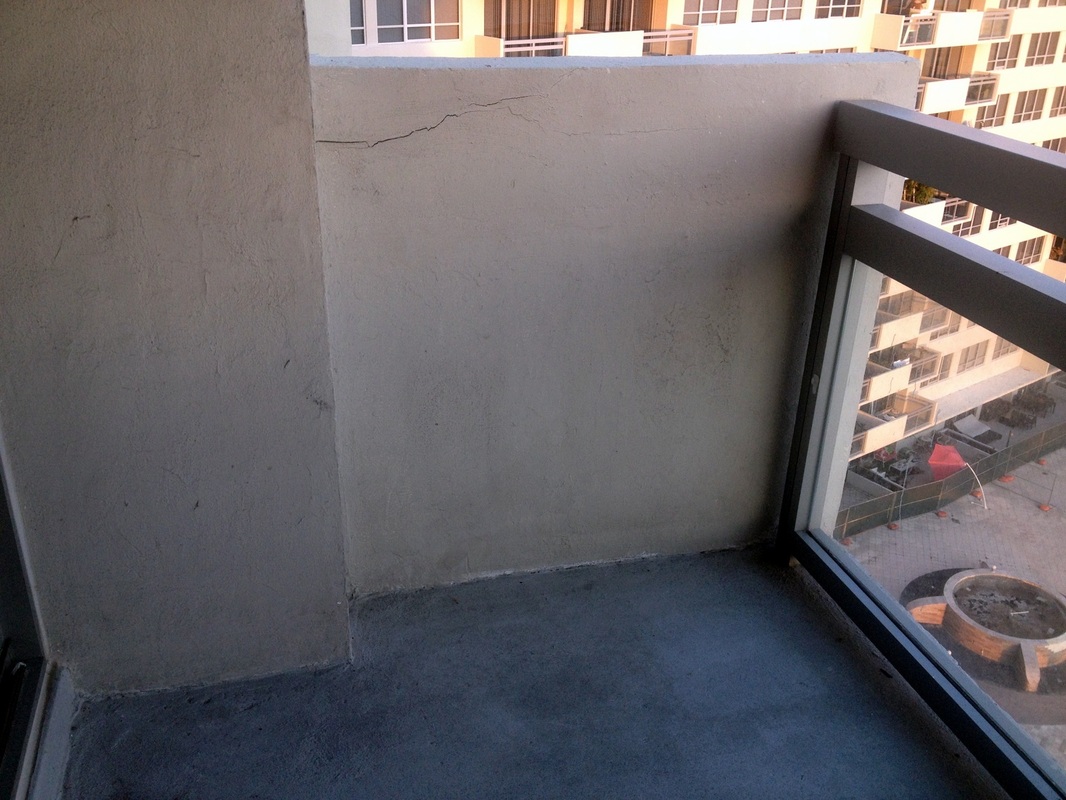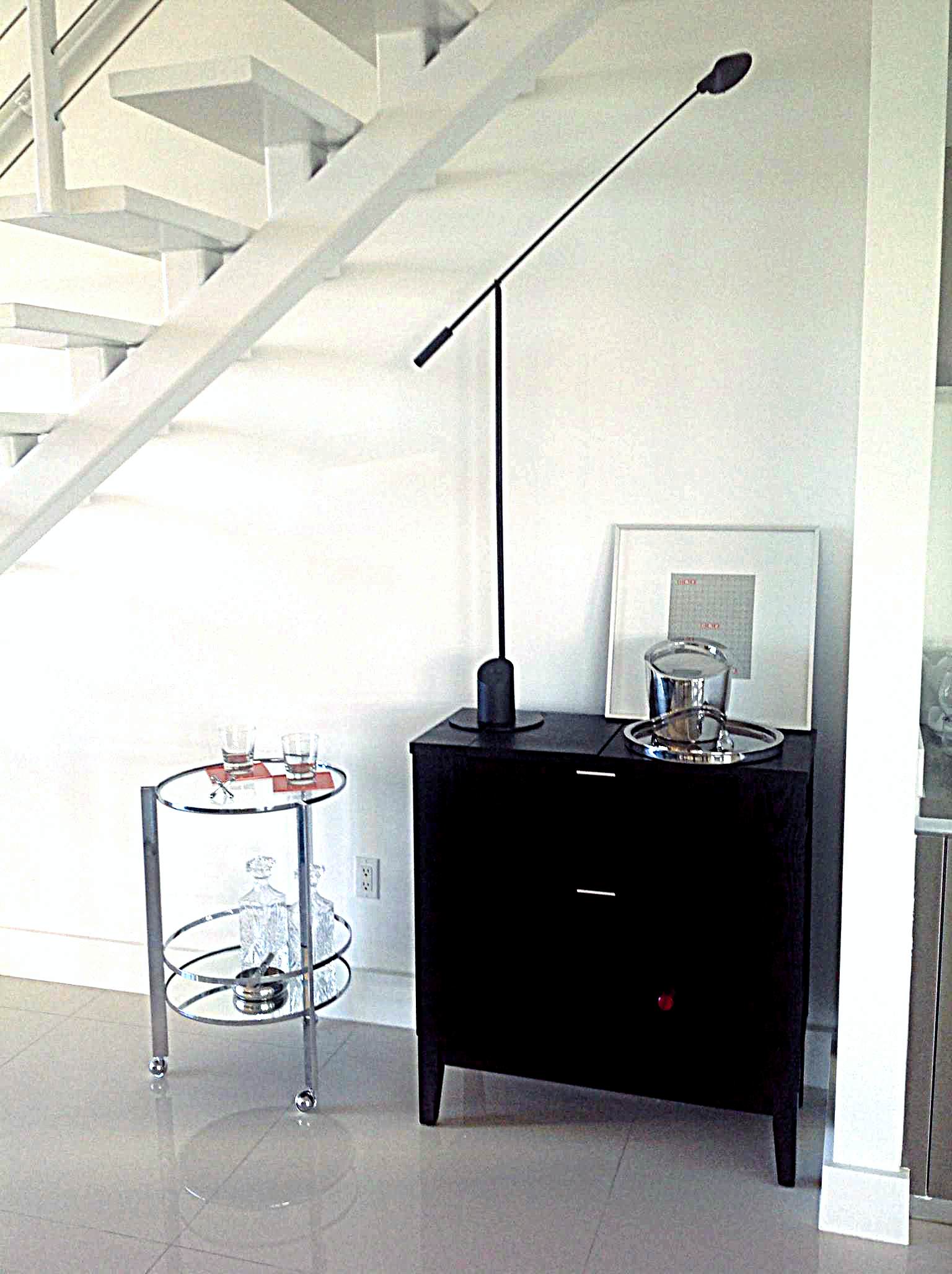 Let us explain...
Renewal is our Certified Miami Green Guide service, and is perfect for the client who is on a budget, currently has objects they'd like to use, or simply trying to 'refresh' their space, not rip it all down and start over. Our renewal package is considered 'Redesign', and we are proud to currently be the only design firm in the South Florida area that offers this service. These can typically be done in one or two visits, and focus on donating or purging the items you don't need, and using the items you currently own.
Special Benefits of the "Renewal" Package:
Keep your old items while adding in the new! We use feng-shui to rearrange your current decor in a harmonious manner and help eliminate unwanted items by getting them picked up for you by places like Salvation Army at no extra cost!
Don't feel like adding personal shopping in, but still want to benefit from our Renewal package? Go buy things you like, and we will place it in the right spot for you!
Is our "Renewal" Package not what you're looking for?
$479/room
Includes:
Furniture Revival (Painting, Sanding, Sewing)
Scheduled Donation of all unwanted items
Feng-Shui Assessment (Basic)
Furniture Arrangement - One Whole Day
Decoration
Receive information on Renewal