resume
You have landed here because I am applying to be part of your team. If you need any other information besides the content below, please let me know. Thank you!
Sara tayte, aid interior design miami
e-design experience
Please read about my e-design services below.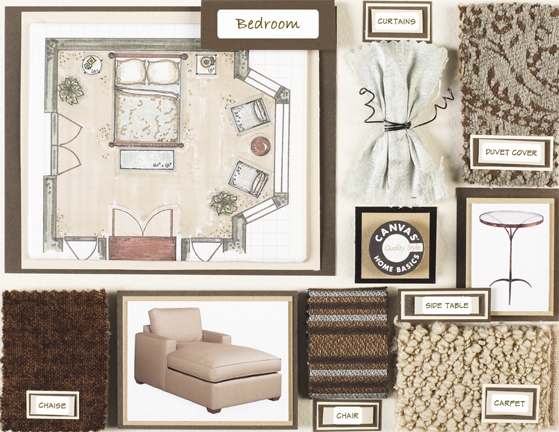 Learn about our well-loved online interior design service that is both accessible, fast and affordable. No matter where you are in the world or what your budget is, our e-design services are fast, simple and add clarity and value to your project.
design boards by theme / Images Only
click below to expand a photo below
Design boards / purchasable
All items and banners shown were selected + created by sara
Above is an example of embedding codes used from affiliate marketing, to suggests items to clients. This is used in both my e-design service as well as my numerous, genre-specific blogs. Using design boards using the objects linked in the affiliate marketing code. (Shown Above: Pulled from ShopStyleCollective.com)
What I am seeking
I am seeking to dedicate myself to one company where I can present myself, my skills and my experience to your clients and help to guide them along an informative, professional and a truly enjoyable design experience coupled with excellent customer service. Since this job is secondary to my company, I am only seeking something part-time.
sara@affordable-interior-design.com