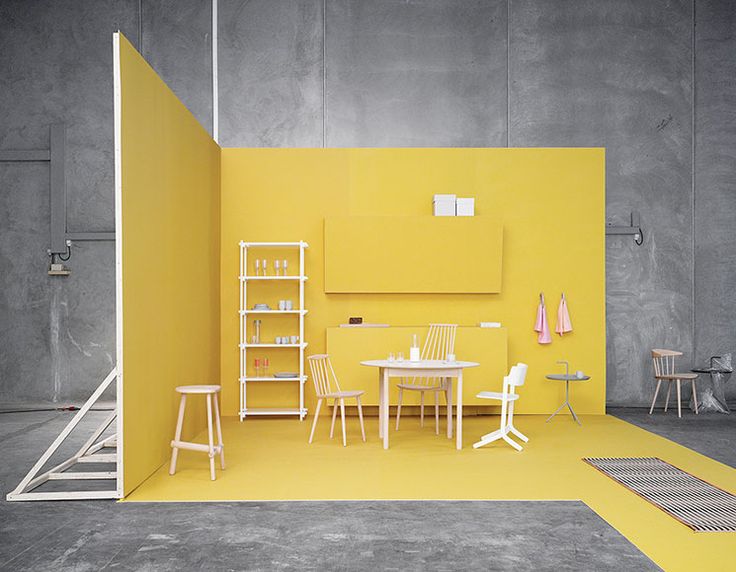 CREATE YOUR DREAM SET
AID Interior Design Miami is experienced in creating designing + creating beautiful staged sets. We specialize in everything from visual merchandising, retail stores, TV sets, movie sets, sales sets (infomercials, TV sales), theater and more!
Please contact us today for your free quote!
We offer assistance with both individual projects as well as joining your team for on-call, long-term assistance.
If you need a set designer in miami today, please contact us now!
We offer everything from
visual aids (3d renderings)

architactural drawings

furniture assistance (both custom & in-stock)

lighting assistance

on-site assembly & decoration

set design consulting

+ more